At the stage of selecting a career path, everyone first considers a few things, career growth, pay, learning environment, and job satisfaction. It's not apply for everyone, It depends upon priorities.
Selecting a career in the field of mobile app development opens the doors to tremendous opportunities.
Here is two major fields in mobile app development, Android App development, iOS App development. Both iOS and android have unique attributes and advantages, but if you choose iOS for particular field specialization. So, below are some of the skills that you need to become a proficient iOS app developer.
1. SWIFT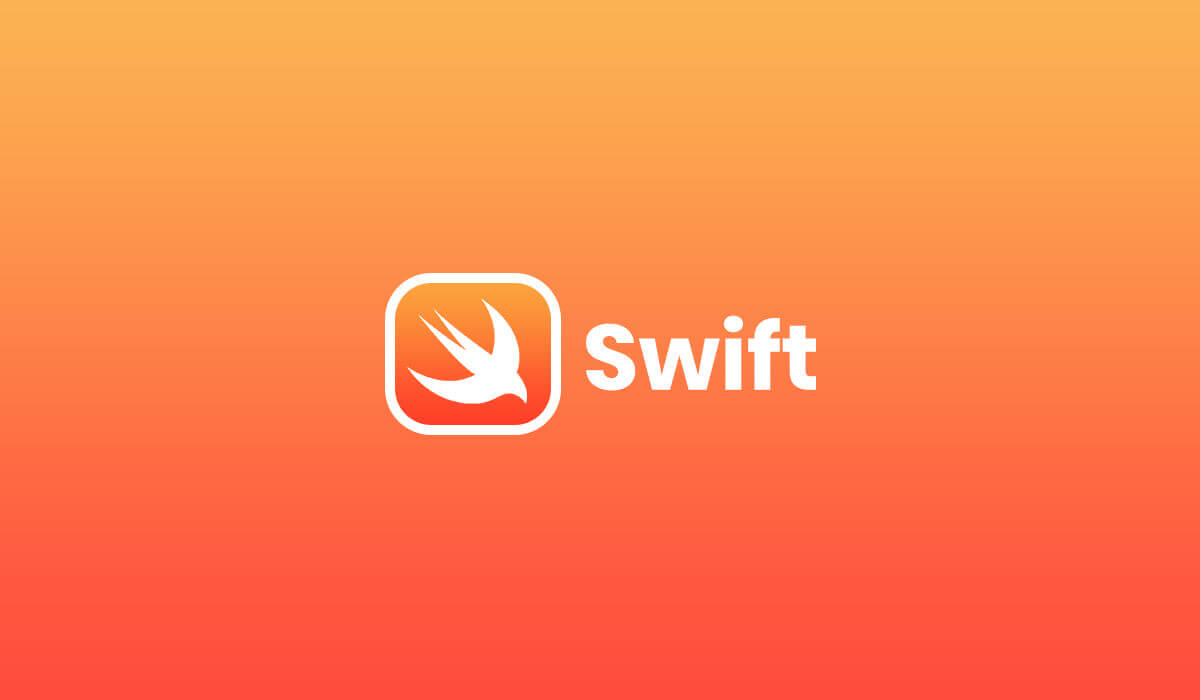 Swift developed by Apple i.e used to developed iOS applications. As an iOS app developer, you need to make proficiency in Swift. At a starting stage of learning its important, you know basic functionalities of swift.
Syntax
Control Statements
Inheritance & Classes
Error Handling
Objective-C Interoperability
2. Xcode – IDE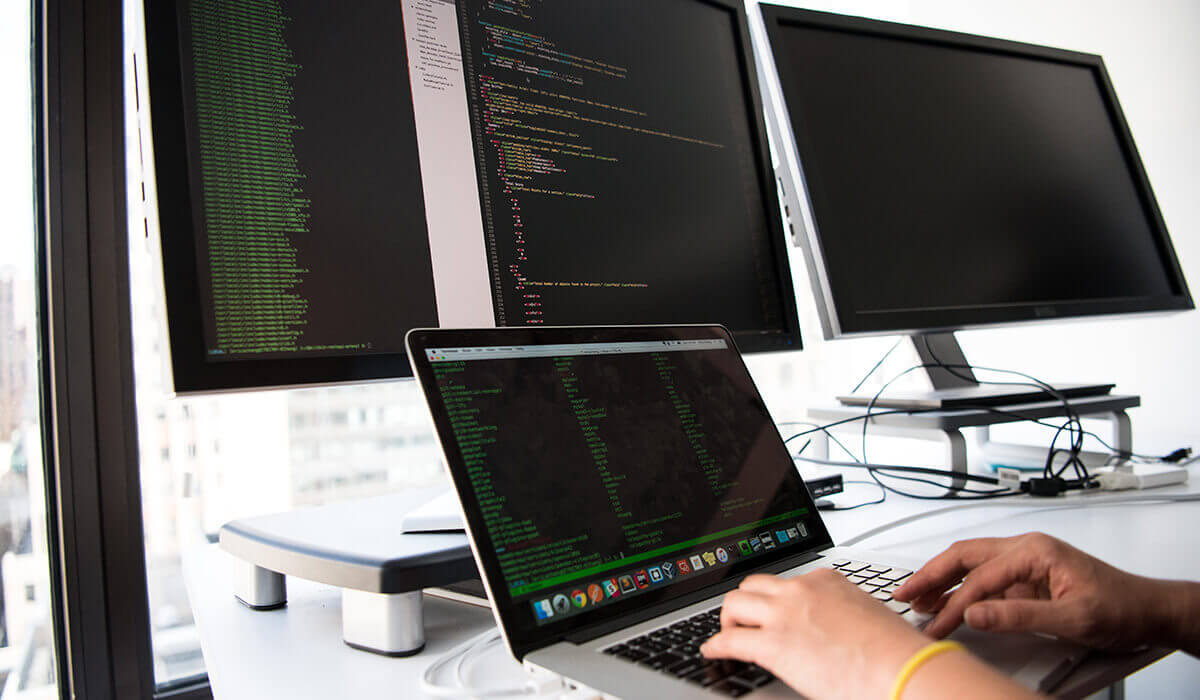 Apple Xcode – IDE  is another more important object,  you must be an expert in. Xcode IDE provides excellent user experience & helps to make fantastic apps. Xcode is integrated with the Cocoa and Cocoa Touch framework, which provides an incredibly productive environment for apps development for Mac, iPhone, iPad, Apple Watch, and Apple TV.
So as an iOS app developer it should be important to a deep understanding of Xcode to become a professional iOS developer.
3. Spatial Reasoning
Spatial reasoning is considered a main particular feature for apps developments. It involves all point that includes in developing an app like client point, how user interacts with the app. To make more meaningful and useful applications, you should imagine it.
4. Design guidelines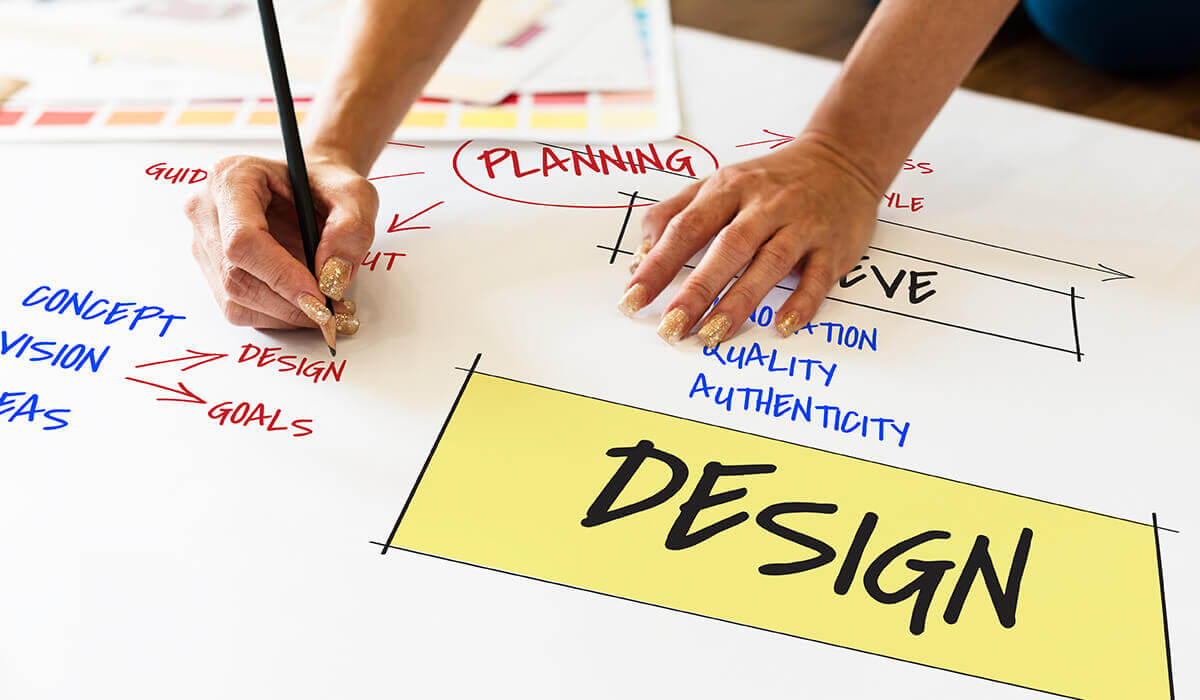 In order to achieve this, other rules and protocols for making iOS apps have to be followed. Apple users prefer different Apple devices because of their intuitive way of buying Apple products. You have to learn how to build these amazing apps by following Apple's design guidelines during your iOS App development training program. If you learn & understand this technique you will be creating highly attractive user-friendly apps.
5. UI and UX design experience  
UI and UX are related to the creation of a mobile app or web application, but they have different functions. UI is based on the app look and UX depends on how the software is used by the user. While designing a mobile app, a powerful UI / UX layout could produce a dramatic change in its entirety, with more users attracted. Therefore the iOS developer should be educated in the principles of technology and should be able to produce interesting and attractive UI / UX software for any mobile app.
6. Apple human interface guidelines 
Apple's Human Interface Guidelines will make the design of your iOS app simple and smooth. Such guidelines help an app developer to build applications that have superior graphics, total effect, scope, and outstanding user experience.
7. Networking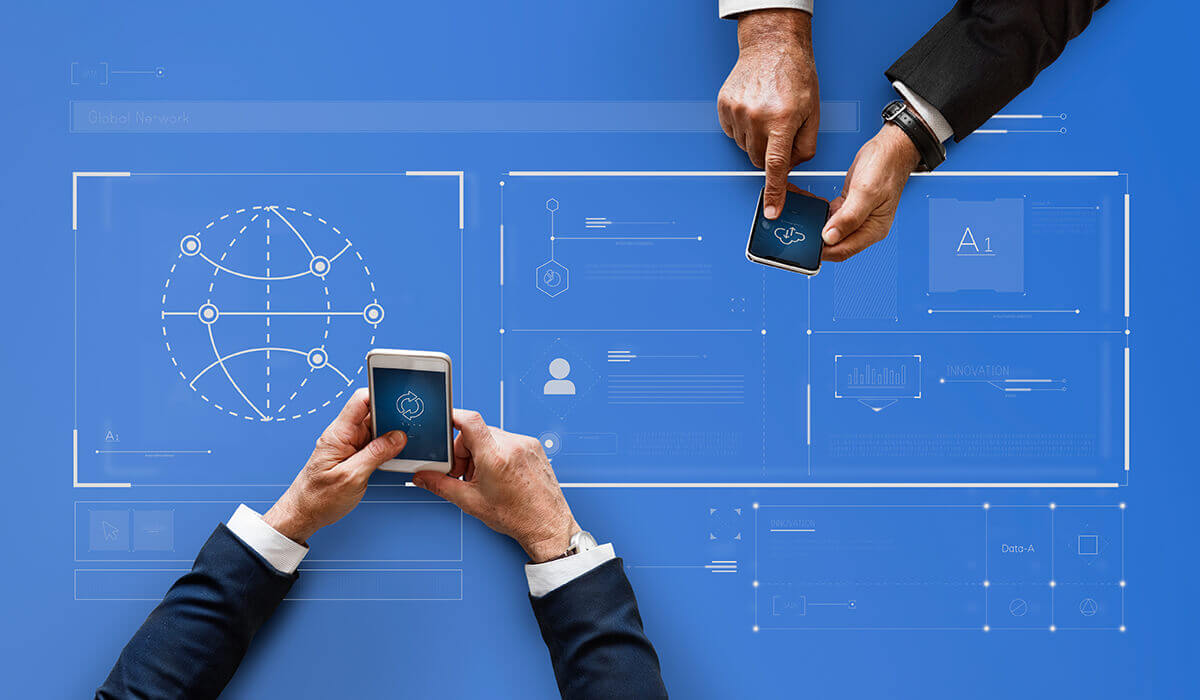 We use JSON-JavaScript object notation to Learn how to send and receive information through a site or network. It is a simple and basic data interchange format, and you need to learn it as an iOS developer.
8. Core data  
For a user,  it is quite frustrating when the app they use often fails to save the data, and every time they use the app they have to start from scratch. In this situation, Core Data removes this issue by storing data on an Apple device.
9. Grand central dispatch 
A user always love those apps which are parallel in nature. Those apps are generally multitasking like collecting data from the internet, understanding human inputs, showing data and many more things.