Ionic is an innovative mobile application platform that is an HTML5 hybrid. It can run on mobile quickly using Apache Cordova. This mostly relates to the "front-end" part of developing the app, offering a wide selection of UI modules for building sleek and powerful native-looking apps and progressive web apps (PWA).
Benefits of Ionic App Development
Simple to adapt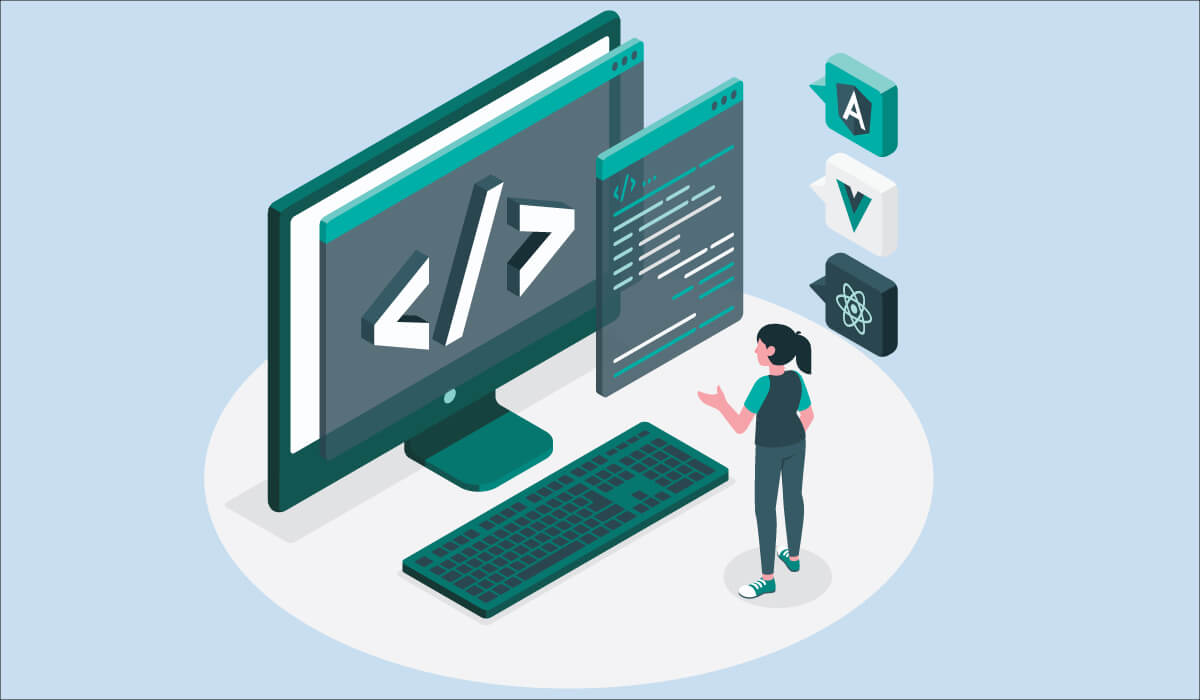 If a programmer is comfortable with CSS, HTML or JavaScript frameworks then using Ionic Framework makes it easier to learn and build apps. Development companies can more easily turn to Ionic if their needs and demands require hybrid application development
Cross-platform app development
This framework promotes Android 4.1 and above, iOS 7 and above. Ionic also promotes the development of Windows 10 apps by UWP (Universal Windows Platform). Ionic helps the apps to develop quickly.
User Interface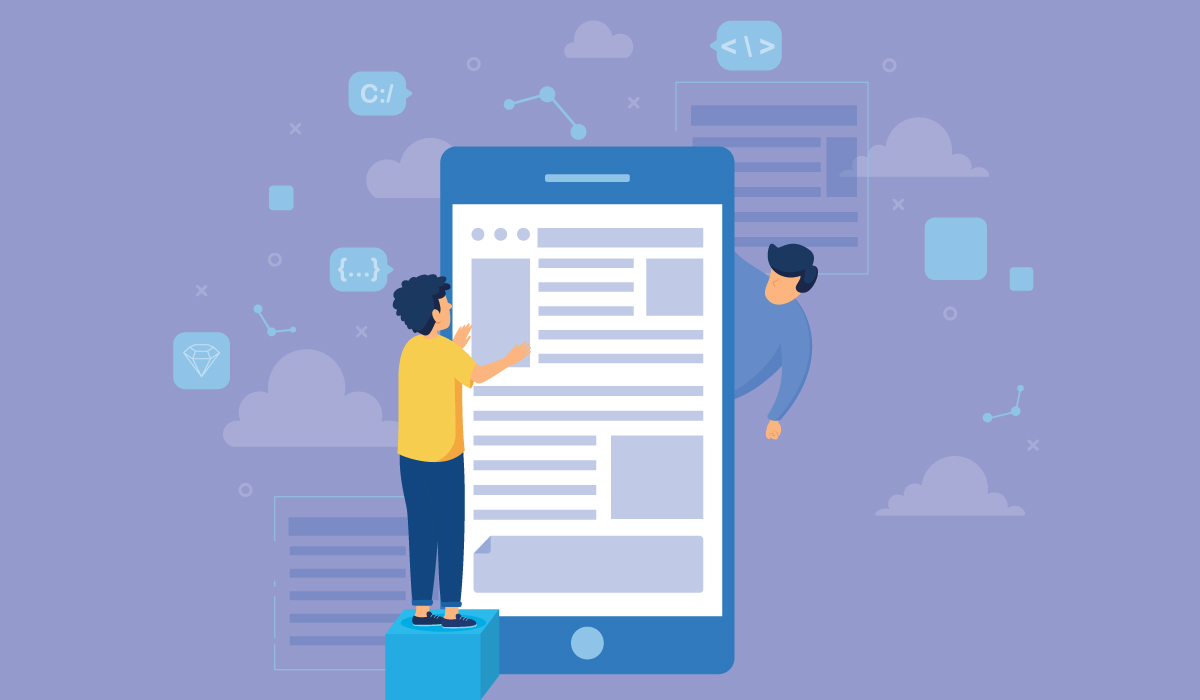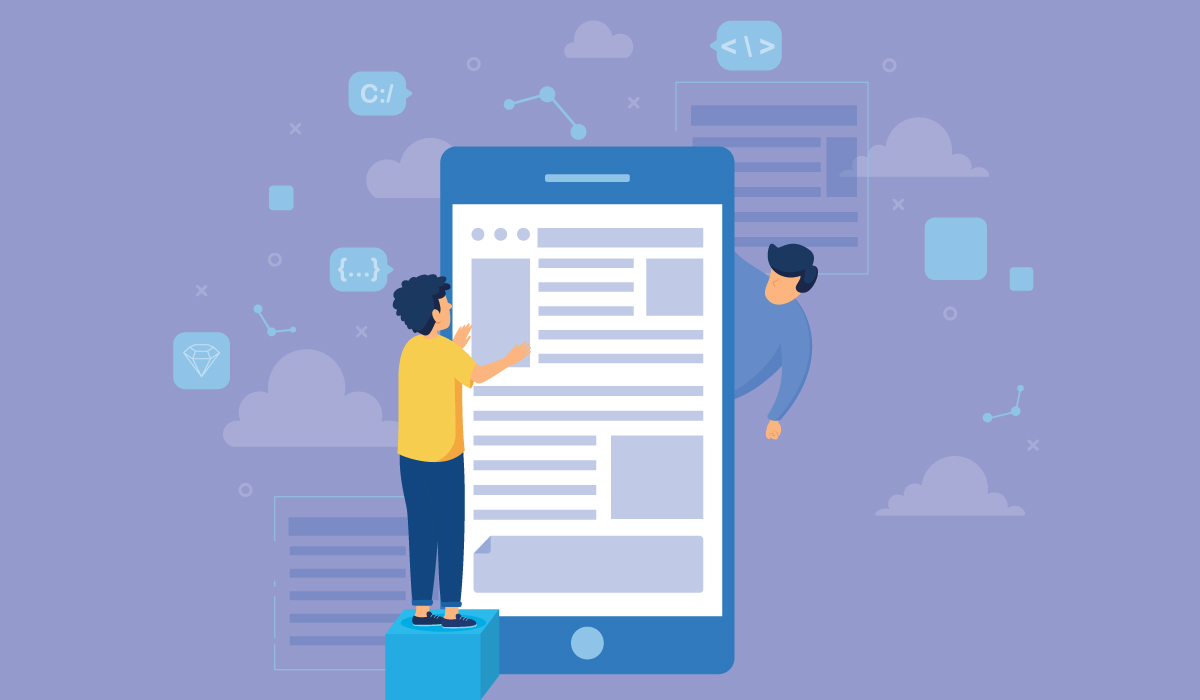 Ionic's design and modules are highly customizable. The ionic platform allows elements to adapt to the framework the program is running on.
Built on AngularJS Ionic
AngularJS is used to provide many additional features to the developers. AngularJS is a highly used designer framework. The use of AngularJS makes it possible for Ionic to provide a robust system that makes the code handier. AngularJS allows the development of hybrid applications with the help of the Ionic structure.
Quality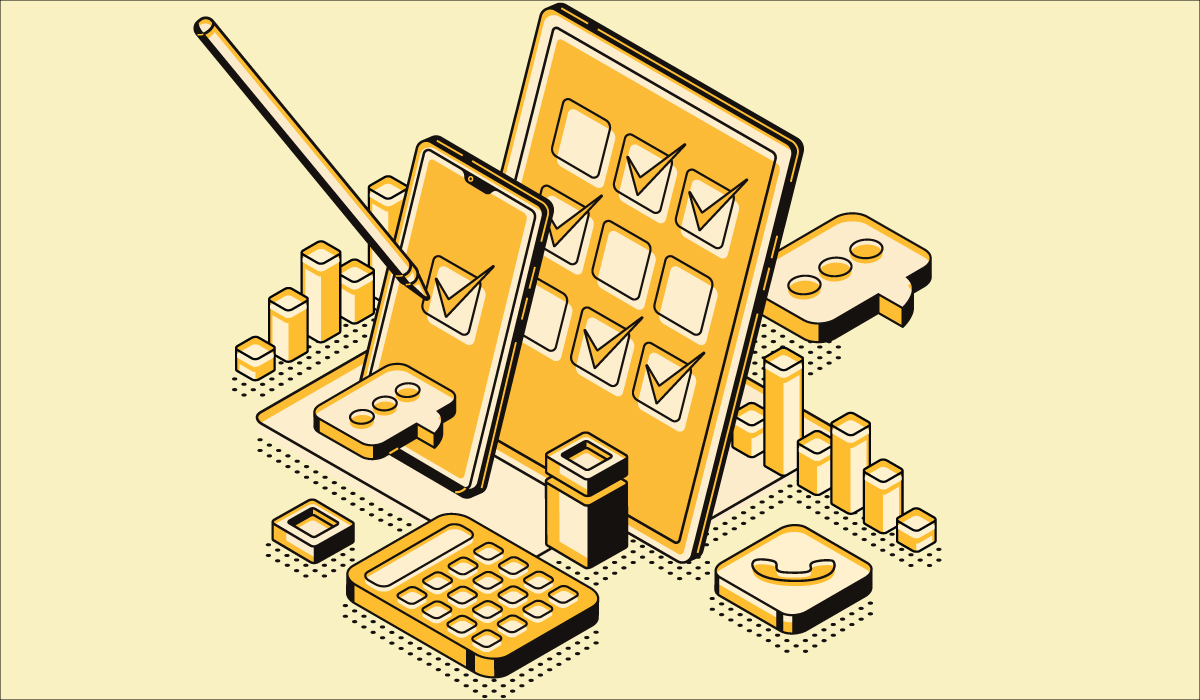 Using Ionic with PhoneGap (Apache Cordova) native mobile device code allows better performance than hybrid apps. AngularJS helps Ionic to focus on accelerated native hardware. Ionic allows the use of CSS changes to take advantage of GPUs and increase CPU processing time.
Future of Ionic App Development
It is a realistic, inexpensive and easy-to-use technology solution that meets the needs of small and medium-sized companies. The organization caters to the needs of its customers which can turn into the production of Ionic mobile applications at any time for cost-effective and productive results. This can help an organization to face the jackpot competition in a growing market. The cross-platform construction provided by this framework gives tremendous results in extremely easy steps to change the hybrid technology structure.